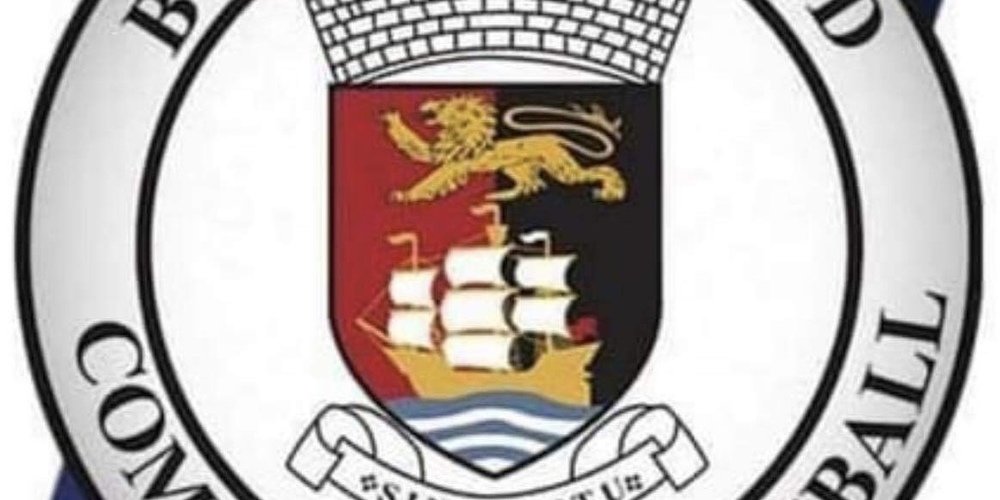 Football is a wonderful sport that has so many benefits for participants and spectators. Sadly it can be used by some as justification to be intolerant, offensive and worse. There is no excuse.
We are one community. As a club we condemn any action that fuels hate, division or violence. We do not want to see any of our players fearful to express themselves or divided.
BUCFC is a safe environment for children to learn, develop and appreciate all the positive things football and being part of a team can bring.
Team. Town. Together.
Back to news